UI/UX

Design
A Global Design Agency Enriching User Experience via Thoughtful
Application of Design and Technology!
As global leaders in UX/UI technology and business solutions, we help clients to simplify, strengthen, and transform their business.
"We Are A
Global Creative Agency

That combines Design Expertise With Technology And Intelligence To Revolutionize Your Business."
We not only design but we create visual illusions,
we not only work creatively but we also make effective,
We make your business's presence more worthy!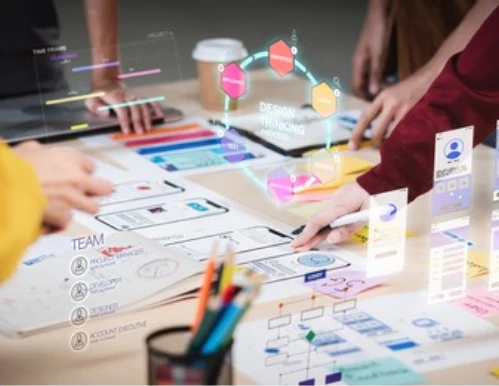 Design
UI Design
UX Design
Ux Consultancy
Design System
Animation
Illustrations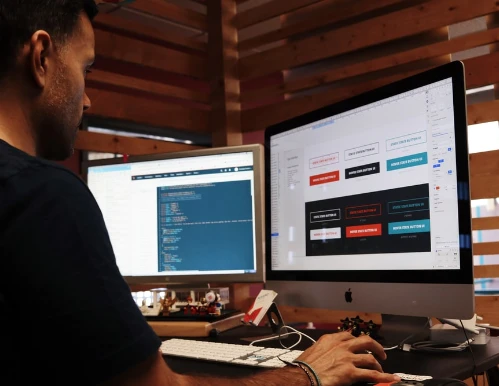 Technology
Web Design
Software
Mobile Apps
Web Apps
Front - End
Back - End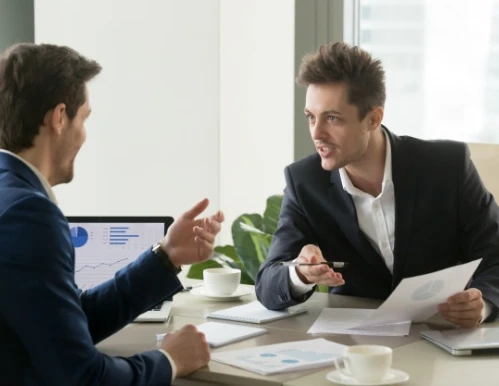 Business
Branding
Brand Name
Brand Guidelines
Strategy
Digital marketing
S.E.O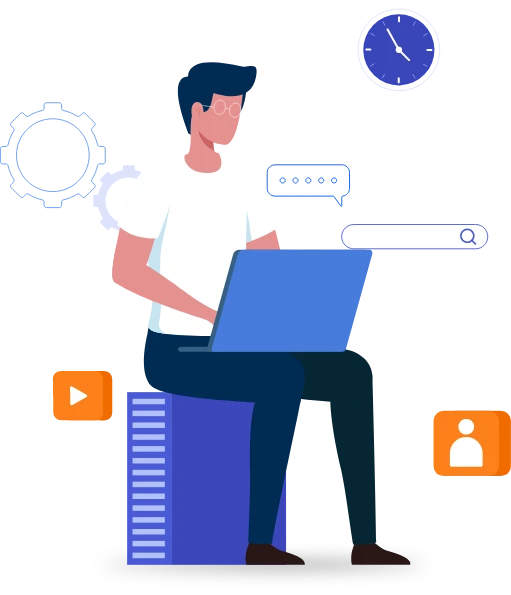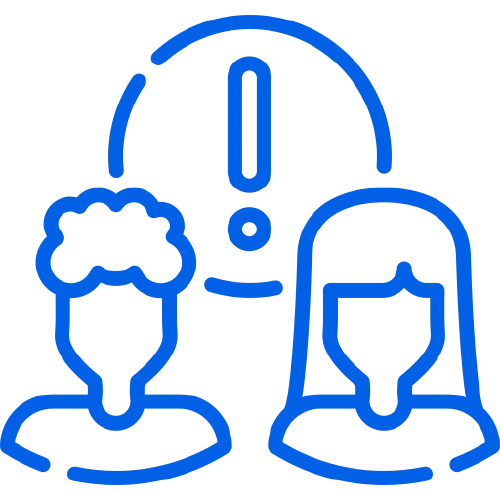 User Attentive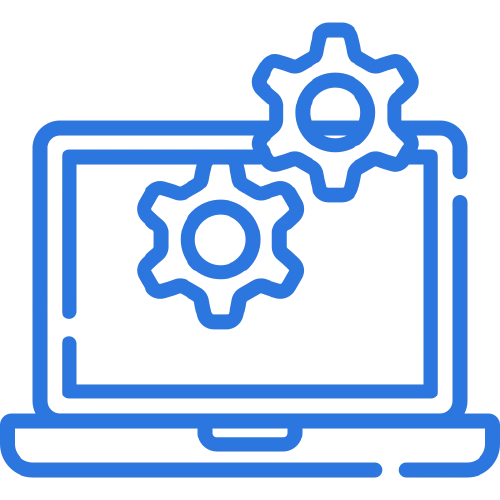 Tech Keen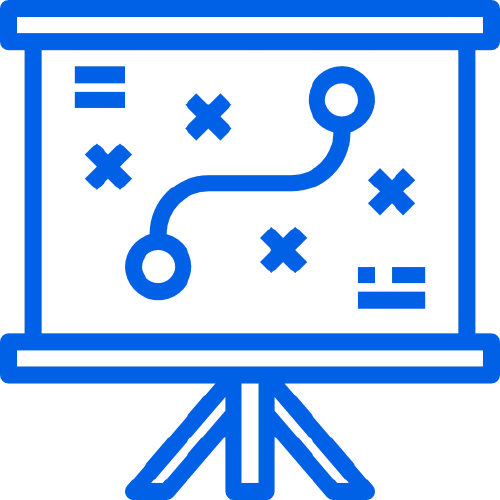 Active Approach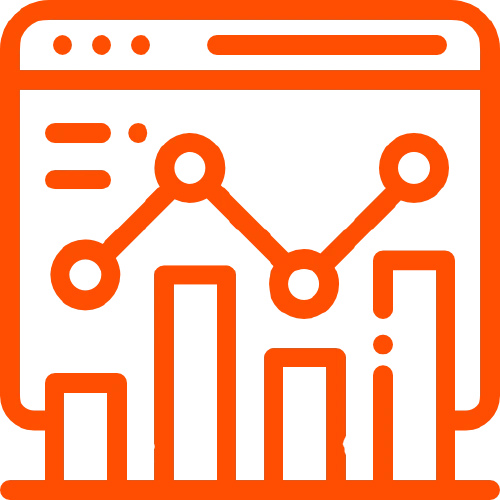 Business Oriented
Structured & Prioritise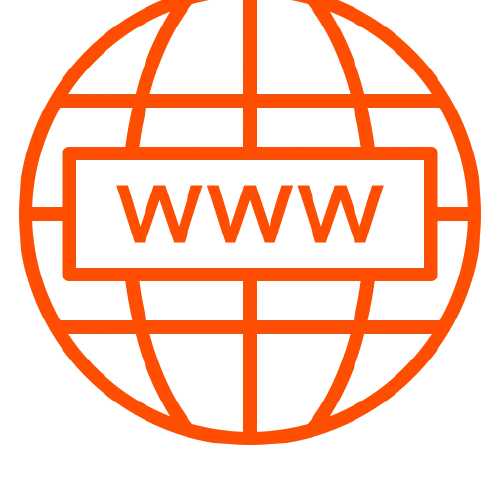 Various Domain Expertise
Industries
Industries We
Have Worked On
Work
Our Work
Glimpse of our expertise!
We are sharing our work profile, hope it helps you to know us better!
FAQs
Frequently Asked Questions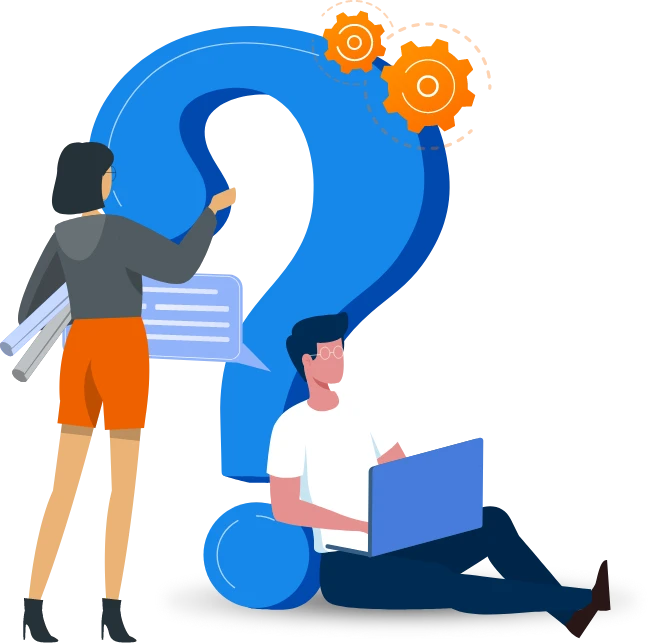 Is there any difference between UI/UX designing and Website designing?
Yes, there is! However, it is slightly technical but to explain it in simple terms we can say that website designing is more about the aesthetics of the website and UI/UX design is all about the experience of using a site or app.
Both are ultimately related to designing but in different ways!
Do you use the same UI/UX designs for clients in the same industry?
No, UI/UX designs are created separately for each client based on their requirement, budget, and industry. If we have two doctors both are pediatricians still the websites of both of them will look different and unique as one might be focusing on gaining more reach among patients and one might be creating a website in the public interest and spreading awareness.
Can you integrate the website with third-party apps?
Yes, we can do that for you! Name any third-party application or platform and we will integrate that for you or build a custom tool for an integration that is uniquely your own.
How much do UI/UX designs cost?
As much as you are ready to invest! We can help you by creating UI/UX designs that fit your budget!
Let's discuss your ideas. We'd Love to hear from you
Hey, have you ever imagined what kind of website you want for your business? The good news is we can turn your imagination into reality! All you need to do is connect with us!
9131 Keele Street, Suite A4, Vaughan, ON, L4K 0G7, Canada