DURGESH

PATEL
A Realtor's Journey with US!
Have A Glance
At Our Work

- You'll Love It!

We have shared work portfolio and case study about one of our realtor clients - Mr.Durgesh Patel , a realtor in the Canada. We have designed a complete digital makeover for his business, website, and layout! Read to know how we made this journey interesting and successful!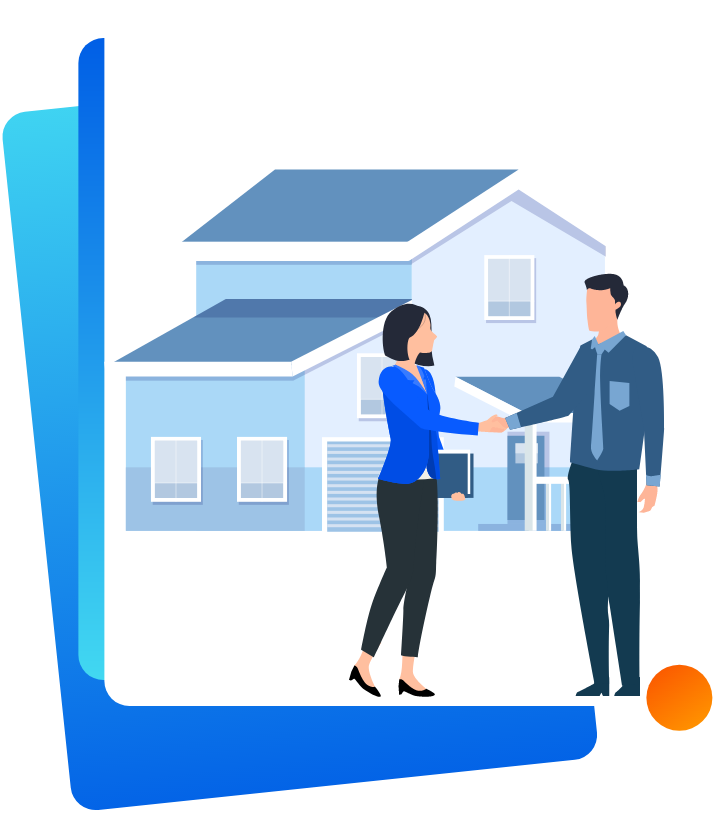 How We Worked With Durgesh Patel
To Launch Their Website.
01. The Client Story: DURGESH PATEL
Word of Mouth spreads faster than any other way of communication, isn't it? We didn't believe it until we experienced it!
One of our clients spread a word - a testimonial about our work, referred us to another client, and that's how we got to add one more feather to our cap.
We met our client - Durgesh Patel, a realtor in Niagara. He is tirelessly working to bridge the gap between property buyers and sellers with his experience and knowledge. But in the digital era where everything is at your fingertips, you need to put in smart work and stay available online too! That's when our client thought to connect with us and stay tuned with the trends and industry demands.
Keep Scrolling and Reading to Know How things fall in place!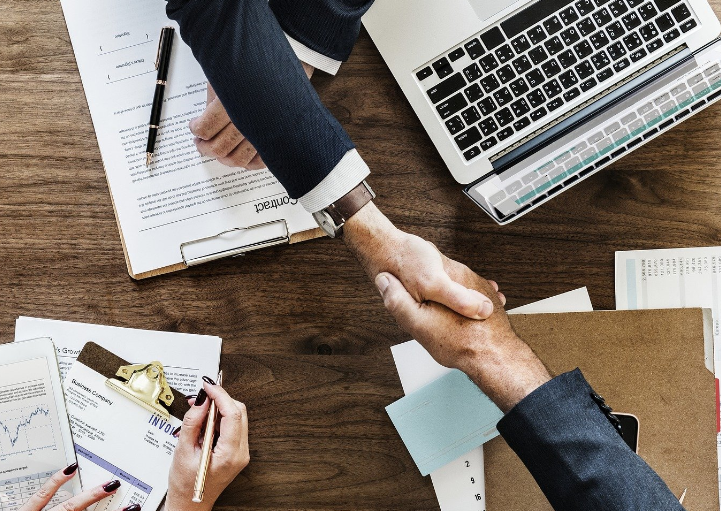 02. Behind the Scenes
Every business has to survive through ups and downs but the good part is with some strategies you can turn good business days into best days!
We fixed a meeting with our client to understand the areas we can help him with like helping him to have a better and eye-pleasing website to turn website visitors into potential clients. After a deep discussion, we figured out that we have a long list of things to work on! So step by step we started fixing the things. As the client needed a complete makeover to the existing presence of his business, we also decided that we need to put his digital presence to life!
When we met the client he mentioned his desire of getting MLM registration, besides giving a creative touch and revamping the website, and making it more dynamic and lively!
03. BOOM IT Effect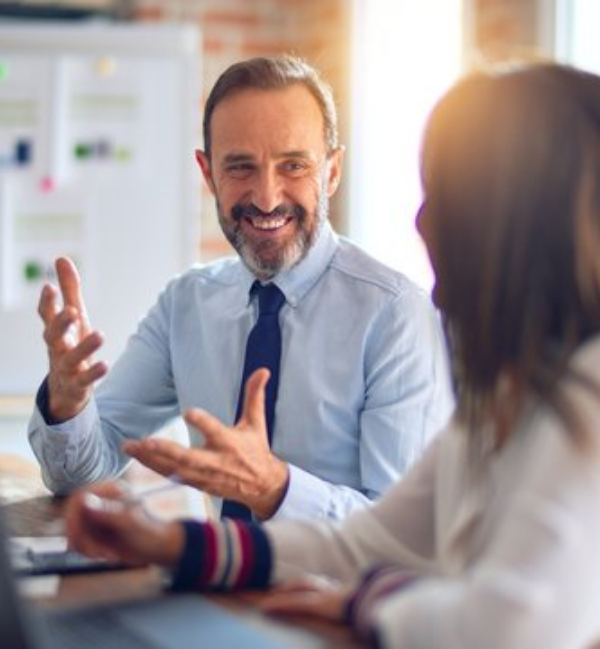 Our process is our secret ingredient of success!
We follow a particular pattern and work in an organized way to ensure the end results! After meeting the client, we had a team meeting - listed all the strengths and weaknesses of the current client portfolio. A prepared list of strategies that would work for the client, discussed it all, and set one final plan of action for the client. It was a detailed process as we had to finalize it within certain boundaries like budget, timeline, and client's preferences.
We started by suggesting several things like making several changes in the existing website that improves the Google ranking and keeps the website in the top list. It was an enjoyable journey to lift the digital identity of the client - starting from scratch.
We created SEO-friendly, an eye-pleasing website layout, and a user-friendly website. We helped him walk an IT journey balanced with digital strategies - it created wonders for our client!
How We Helped Him To Overcome The Hurdles With Our Services, Our Work Process
04. The End Results
Well, It all turned magical!
Don't believe us?
We have moved our magic wand on the website, check it out!
You will surely want to connect with Us!